The OEM Supported Programs are like-minded groups and organizations in the community. Our aim is to support them as we connect volunteers and resources with needs.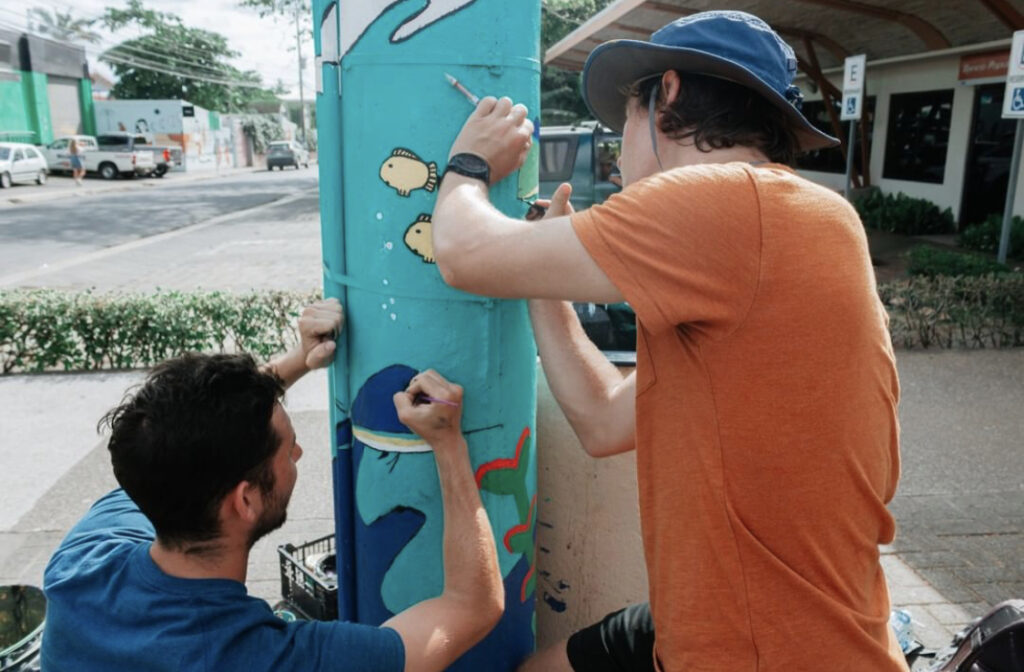 Light Posts Outreach
We have been partnering with the local government to clean up the city. Whether that's recycling on the beach or our various art projects. Some of those projects include painting the light posts in town, painting the central park, and murals in INVU park. We've seen our city slowly transforming from darkness into light simply by adding some color to the streets.
Horizon Church
Horizon is the local English speaking church here in Jaco. The heart of Horizon Church is to make disciples who are formed by the Word of God, a life of prayer, and service to Jaco and the global community. They work to equip each person to live a life of mission as they strive to build a healthy counter-cultural international community in Jaco.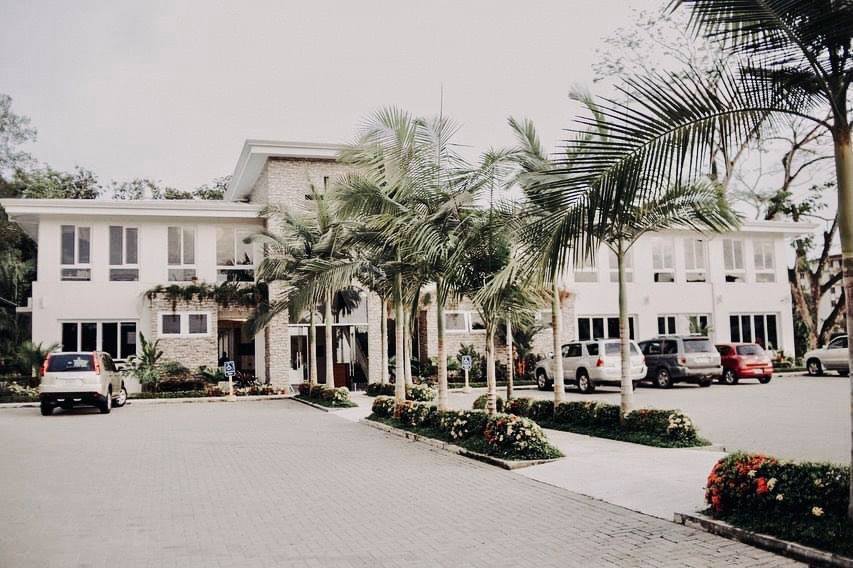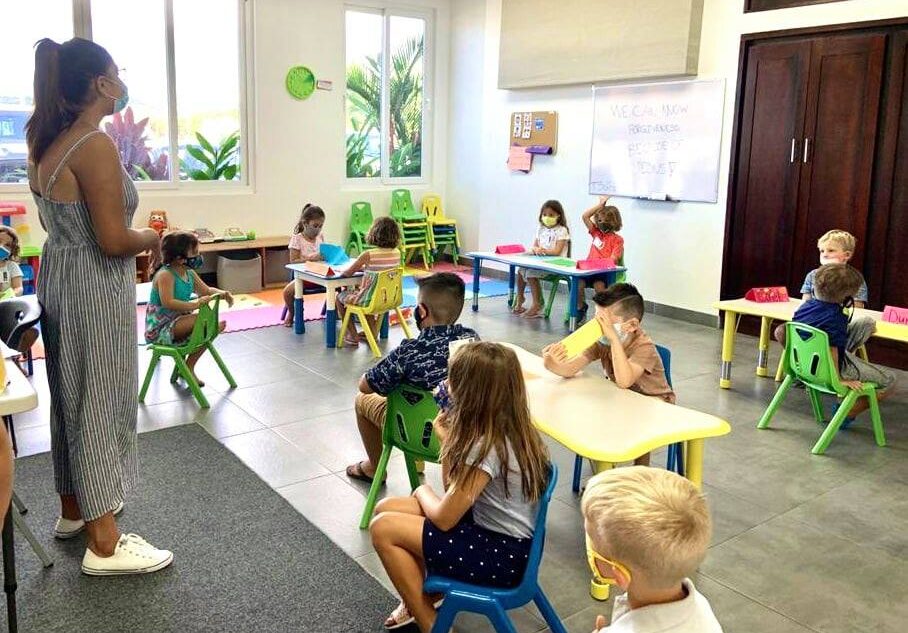 Sunday School | Kids Club
At Horizon Church, their children's ministry is an exciting and vital ministry. It is a launching pad for nurturing the faith of the next generation. Horizon Kids serves as a place of prayer for children, where they hear foundational Bible stories, and where they learn simple Biblical truths. We consider it a great privilege and responsibility to reach and teach these little ones for Him!
Youth Group
Jesus' ministry on earth was spent hanging out with a ragtag team of 12 teens that changed the course of history. At Horizon, they seek to train and equip leaders to follow in Jesus' footsteps as they are encouraged to walk with the youth in our community. We believe if today's youth are given a space to encounter God in an authentic way, they too can impact the world for God's Kingdom.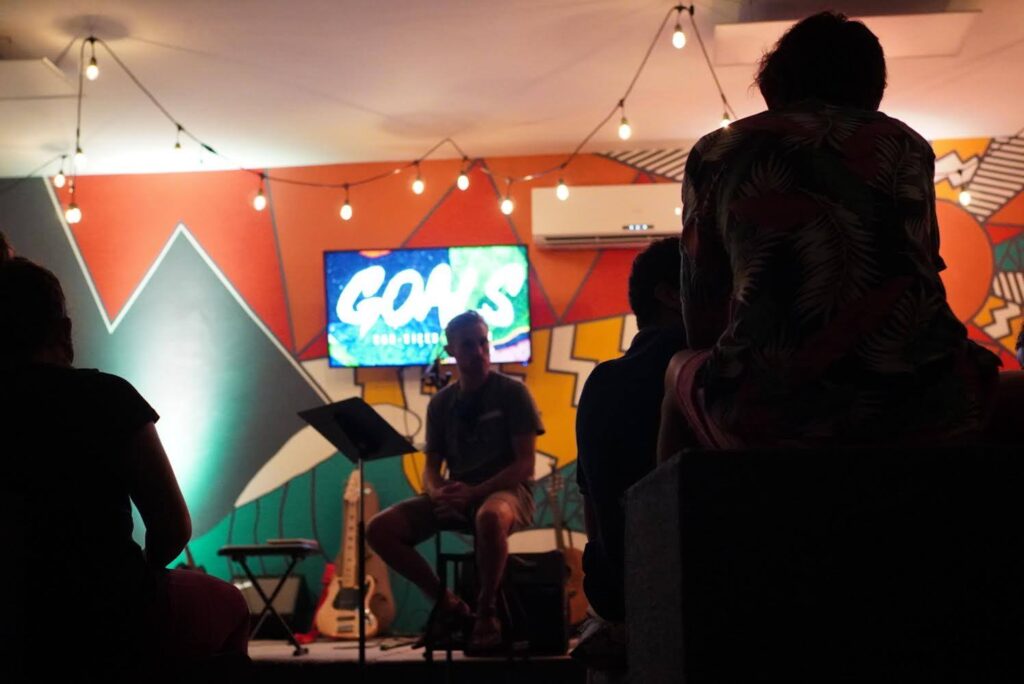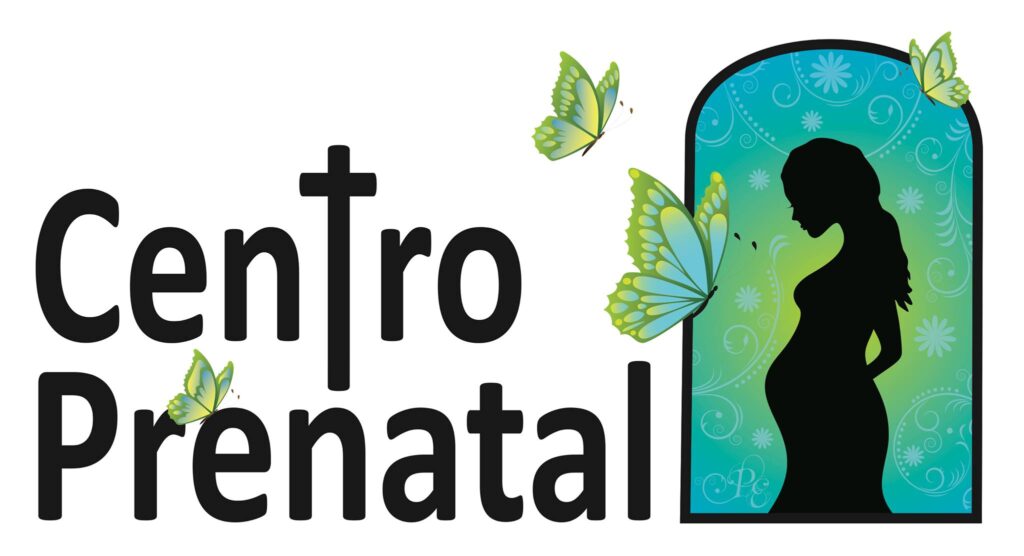 Centro Prenatal
At Centro Prenatal, counselors take women through a variety of parenting lessons, all while sharing the Gospel. As moms attend classes, they have an opportunity to earn "dollars" through memorizing scripture and doing parenting homework. They are then able to use their "money" to "purchase" items for their children- including diapers, baby clothes, baby wipes, and strollers. The purpose of this ministry is to show women they have value, to provide them with tools, and to know God created them and their children for a purpose.
Grecia Orphanage
Grecia strives to provide a loving, Christ-centered family environment where children will be nurtured to a sense of belonging. They believe that true healing can only be found in Jesus and they model that for their kids on a day to day basis, as well as provide counseling, so that they can break the chains of poverty and addiction in their own lives.