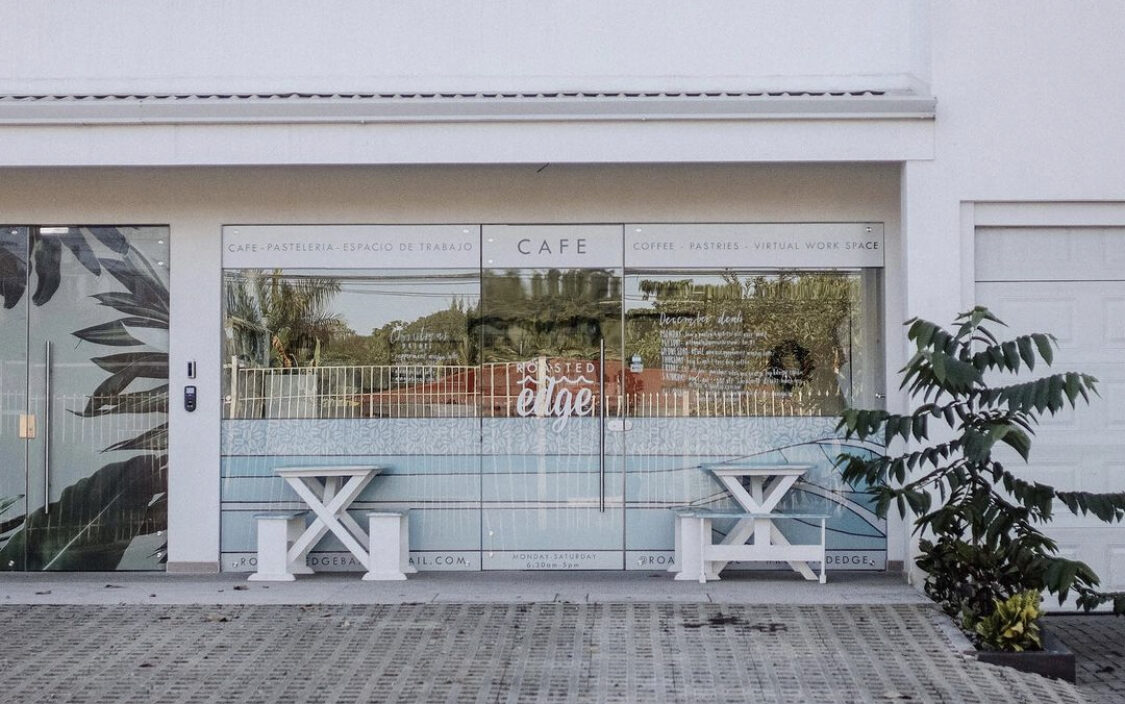 At the Roasted Edge, we serve coffee with a purpose. Our shop is a place to connect with people, to play games, to work, and to rest. Creating an inviting and uplifting environment for our community is a priority for us here at Roasted Edge. Our hours are…
Monday-Friday | 7:30am-4pm
Saturday | 8am-2pm
Sunday | CLOSED
We are located on Calle Lapa Verde past Oceano on the same side. Come stop by!!
Mission Statement:
Roasted Edge is a Christ-centered business that seeks to honor God in every way and have employees committed to the same standards. Our mission is to positively impact the community and bring others into a deeper knowledge of God and His truth by serving handcrafted drinks and food. We aim to show people the abundant life of following Jesus by sharing His love and light with each person who walks into our shop.
Our Vision:
We want our coffee and shop space to be purposeful and to be centered around community, meaning that: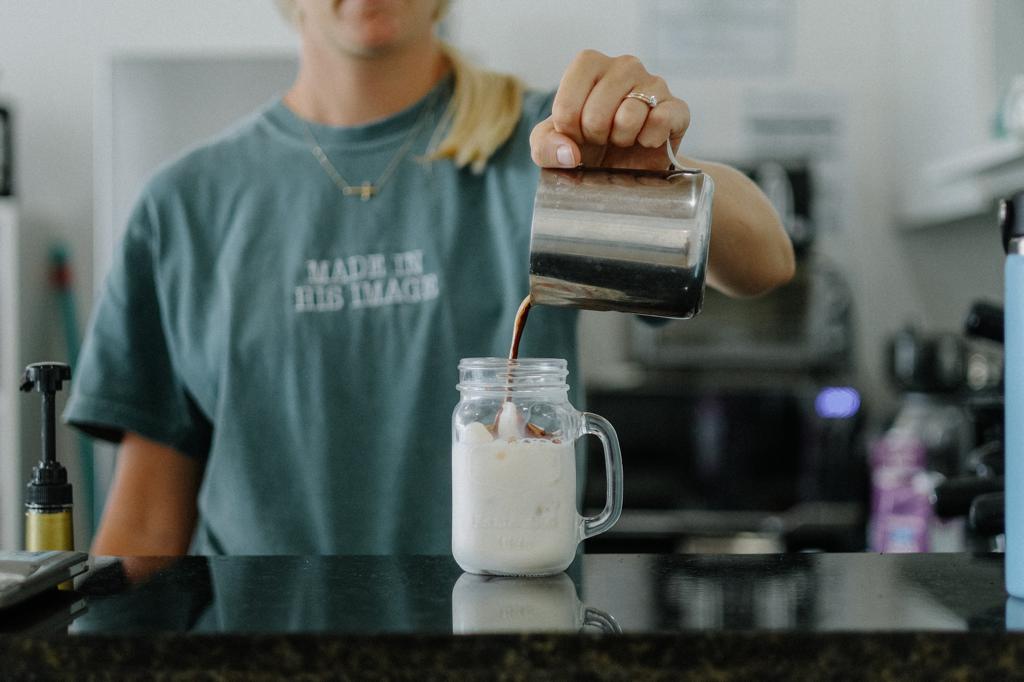 People feel seen, known, and loved through the way we treat them – whether that is knowing their preferences for the way they like their coffee or getting to know who they are.
Everyone has a seat at the table – anyone can be apart of our community here at Roasted Edge no matter who they are. We want to host events that we can invite people into, whether we just met them or they have been around for a while.
Our coffee is from Café Tres Generaciones by Doka Estate located in Alajuela, Costa Rica. We also have products available for purchase, including:
Roasted Edge t-shirts in teal, navy blue, & khaki in various sizes
Coffee bags ranging from 250g-1kg in ground & whole bean
Various local artworks
Big & small stickers
And more – click on the photos below to check us out!