Missions Is A Lifestyle
The BAM Internship Program is an experience for those interested in learning about and participating in hands on training with business as missions as the focus. Participants will learn from hands on work experience in a cross-cultural setting.
The internship will include various trainings and professional development as they work alongside other BAM practitioners and integrate faith in the workplace. We focus on relationship building and living life on mission in every sphere of life.
Click here to go straight to the BAM Internship Program application, or continue reading for more information.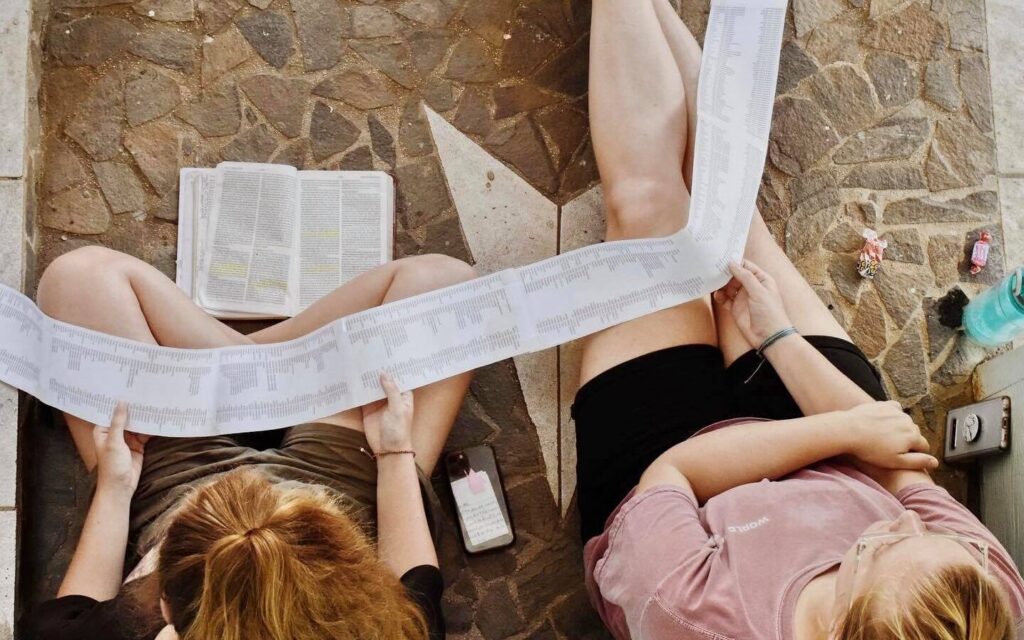 The Experience: Hands-On, Cross-Cultural Work
The Internship Program will also be part of the local program which provides tools for members of our community to learn skills such as marketing, advertisement, web design, and customer service partnered with a biblical foundation on how to conduct business in a God-honoring and missional way.
The Program combines classroom-style meetings, mentoring, and one-on-one consultations to help facilitate the realization of dreams and goals. We will also dive deeper into your skill sets, passions, and talents to reflect God in your profession and life. There will be technical training through teaching, spiritual lifestyle training, practical support, and resources as well.
The Process: Apply Today
Complete the BAM Internship Program Application below. We will review your application and will respond to your request. If you have any questions feel free to email us at [email protected]. Thank you for your interest in our program and what God is doing in the world!