Missions Is A Lifestyle
The Ocean's Edge Ministry is centered around our belief that the abundant life Jesus offered through His redeeming work is best experienced as God's Word is holistically embraced.
Our heart is to see others reach their God-given potential in each of these areas so that they can positively impact their local church, community and the world for God's glory.
Click here to go straight to the staff application, or continue reading for more information.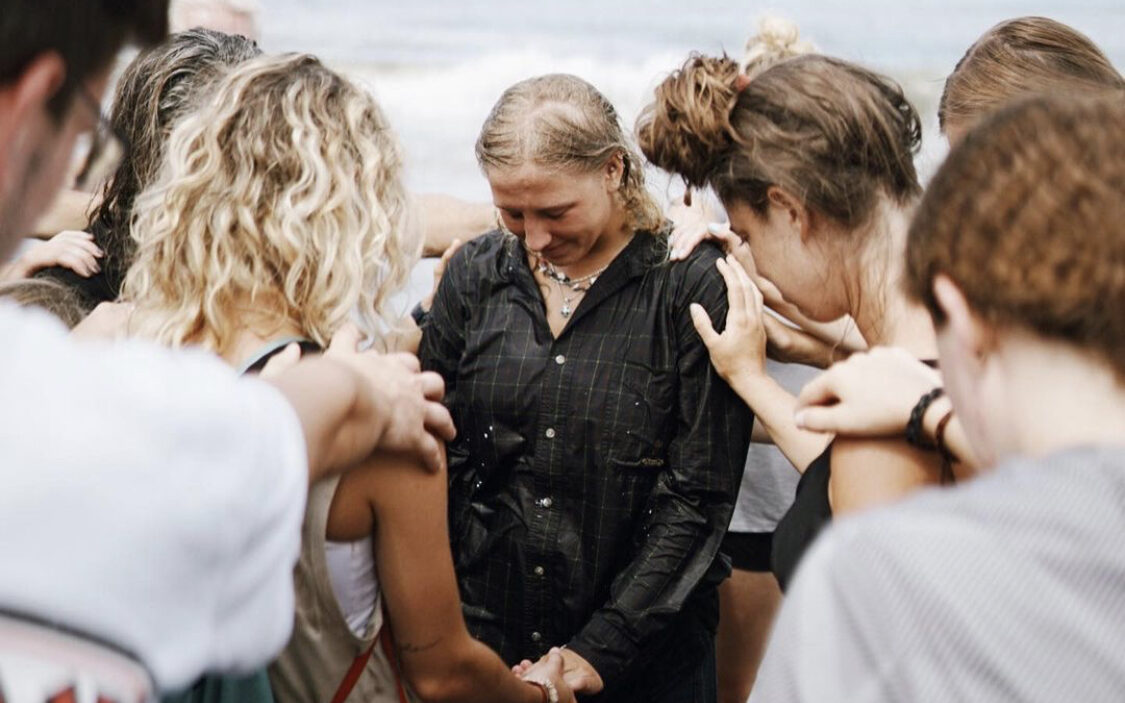 Join The Team
The OEM Staff aim to give individuals cross-cultural ministry opportunities to promote missions as a lifestyle as they use their God-given gifts and passions. Our goal is to encourage others to impact the nations and to foster growth of a cultural, spiritual, and global perspective which glorifies God. The program supports ministries such as outreach to youth, prenatal care, nursing home visits, homeless, orphanage camps, community clean-up, facilitating and participating in church events and construction projects.
Each individual will then learn how to apply their unique tendencies, traits, abilities, spiritual gifts, and passions to serve God and love others. Through mentoring, discipleship, training, and hands-on ministry, individuals will be encouraged towards a healthy Christ-centered ministry lifestyle and will be equipped with the tools to cultivate the strengths of others.
The Experience: Working With The Edge
The Ocean's Edge base, The Edge, is  tucked away in the center of the small beachfront town of Jaco, Costa Rica. The property boasts several staff/intern apartments and hostel-style bunkrooms where staff members can live.
Jaco itself is filled with sand, surf, and beautiful culture, and is surrounded by the ocean, mountains, and jungle! While there are examples of God's beauty everywhere you look, darkness has also gripped the town through mass tourism, sex-trafficking, theft, drunkenness & drugs. But the Lord is shining His light on this town, and we see Him moving in big ways.
Ocean's Edge ministers hand in hand with the local church by providing teams, interns, and staff members to serve in the community as needed. Needs are met through the various ministries that the church supports, and every day brings a new opportunity to impact the town. Construction projects, homeless feedings, ministry in the pregnancy center, community clean-up, prayer walks, business classes, children's camps and outreach programs, serving at the church, tutoring and English classes are just some of the examples of the ongoing needs here in Jaco. Each day, discipleship and mentoring are woven together with hands-on experience to aid staff members in cultivating a ministry lifestyle in a tangible way. Because we never know what needs the day may hold, flexibility is key.
The Process: Apply Today
Complete the Staff Position Application below. We will review your application and will respond to your request within a week's time. If you have any questions feel free to email us at [email protected]. Thank you for your interest in joining our team!