Prayer Meeting | Horizon Church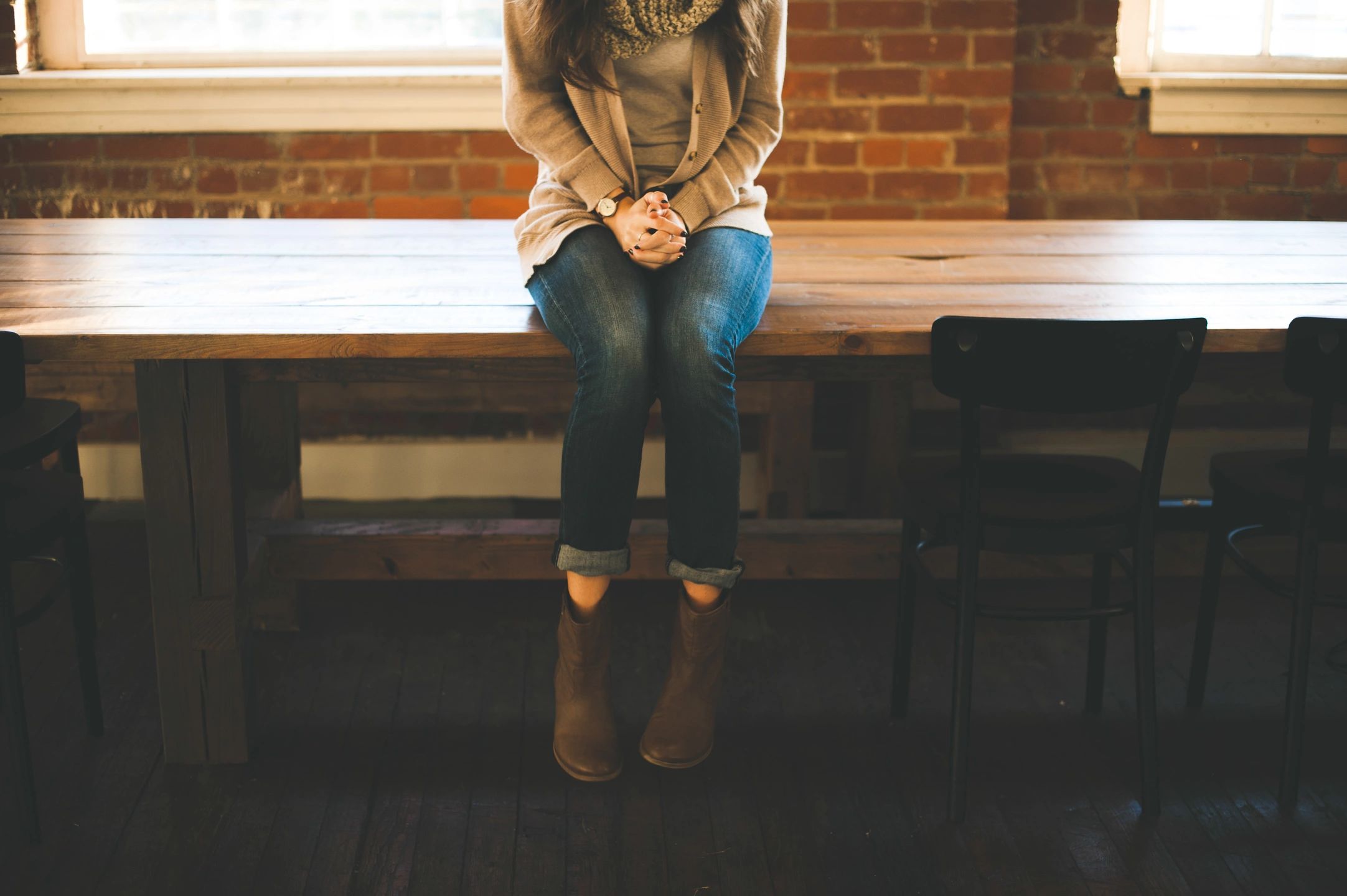 By Melissa New | Ocean's Edge Intern. "We are going to the weekly prayer meeting today at noon" our leader, Sarah told us.
"How long will it be?" someone asked.
"Probably about an hour" she responded.
AN HOUR!? How are we going to fill up an entire hour with constant prayer? I thought to myself, I've never spent more than 15 minutes, maximum, in continuous prayer before!
Although I had never been to a prayer meeting, I was curious about it. What do we even do at a prayer meeting? Do we talk about what we want prayer for? Do we pray over a prayer-request sheet? Do we all just pray at once?
I didn't realize it then, but this prayer meeting adds richness to my walk with God.
Our Arrival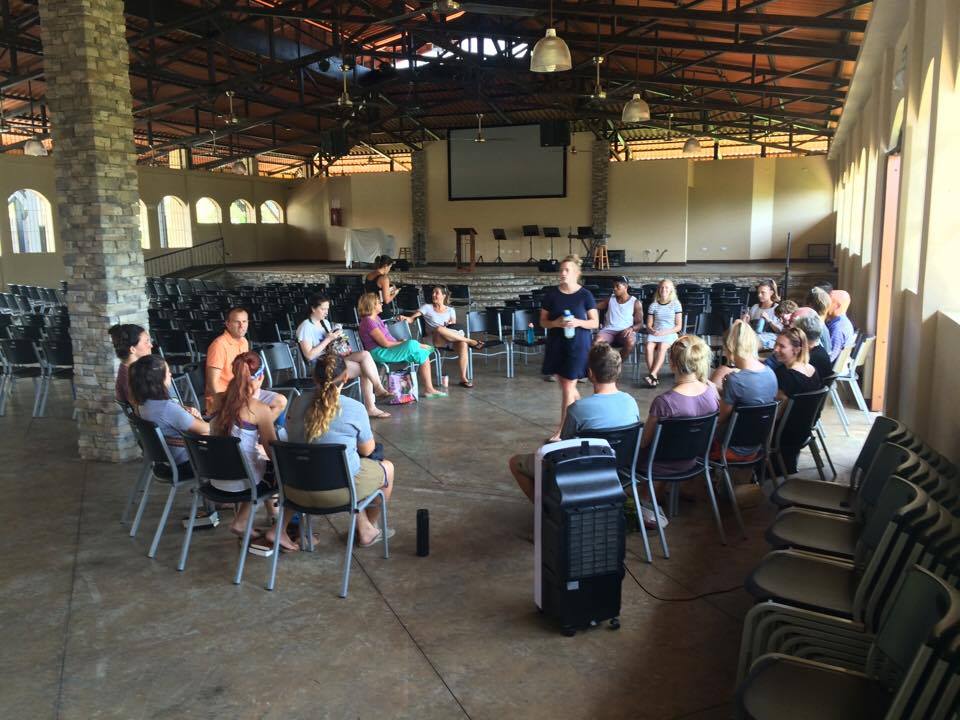 We arrived at the church about five minutes before 12pm, and have continued to do so for the previous eight Wednesdays. Typically pastor Daniel starts us off with a prayer and leaves the floor open for anyone to add. It has been transforming to see believers from the congregation take an hour out of their week to come together and pray. These prayers range from prayers of thanks and confession, to prayers of intercession and needs. My favorite aspect of the entire meeting is observing the older believers while they are praying. I am so inspired by the genuine tears that stream down their face as they communicate with the Lord. About every 10-15 minutes, Daniel picks up his guitar and he plays a worship song. It is beautiful to see the peace that so clearly reflects on everyone's face as they sing praises to God.
Prayer Muscles
A wise woman once told me that we all have a "prayer muscle" and every time we intentionally spend time in prayer, this muscle grows. I feel like my "prayer muscle" is getting a stronger and stronger because of the prayer meeting. I also have grown in confidence while praying out out in a group as well as the overall enjoyment in prayer. This spiritual discipline is so important in the believer's life, and I love the growth I am seeing in my life.