# WEARE611 (Business Forum, Jaco Beach Info & Prayer Initiative):
The local prayer initiative and #WEARE611 campaign is a program created to help promote positive movement in the community. We offer free marketing, volunteer service and prayer as an outreach to the local business owners and city hall. Our goal is to intercede for our local community with prayer, evangelize, and offer practical marketing support.
Celebrations: The last business school event wasn't a large gathering, but the goal of outreaching to people who would not otherwise be reached was well done! Additionally, I have connected with Stewart and some of the other ladies' multiple times since then. They also came to the church for that meeting – they were uncomfortable, were met with love, and left without conflict.
Celebrations: The light post outreach is one of the most fruitful things we have done. We have been visible in town, giving businesses an opportunity to serve, connecting with people we would normally not be able to connect with/outreach with intentional conversations has been well done! Not to mention, the right we have been handed when the Chamber of Commerce asked us to lead one of their programs, and we have earned the right to be heard by the Muni.
We have been able to collect information from the businesses and through WEARE611, we have been able to build relationships with them. Take Josie as an example of fruit – We walked into her door, built relationship, and not only did she giver her life back to Christ, baptized, and involved in church again, but now her heart is to serve, and she is serving with our OE team.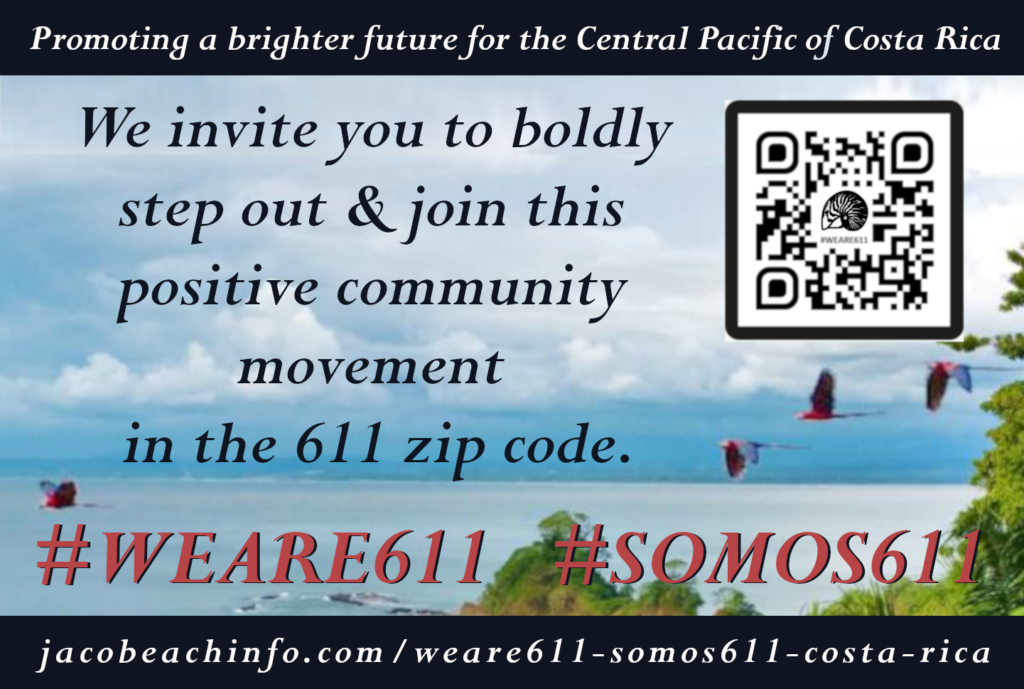 Surf Club:
The OE Surf Club offers free surf lessons for kids under 10, a positive bible-based message and an opportunity to care for the environment. Our goal is to create a positive family activity outreach, bridge to the church and have a positive impact on the community.
Celebrations: Local, non-Christian school parents/students have attended Surf Club (first interactions were uncomfortable for them not wanting to say the Bible verse in story time, etc.) Mikayla has been going to this school to get tutoring (since meeting them at surf club). We recently had the tell the tutor that we had to cancel tutoring because Mikayla is signing up for Awanas at Horizon Church. The tutor responded with "How cool! Send me the information, and I will send an invite to all of the parents at this school!" This is fruit from the Surf Club group chat which allows for us to share events like WEARE611, and they participated (as a school) in the light post project! They are being met with love!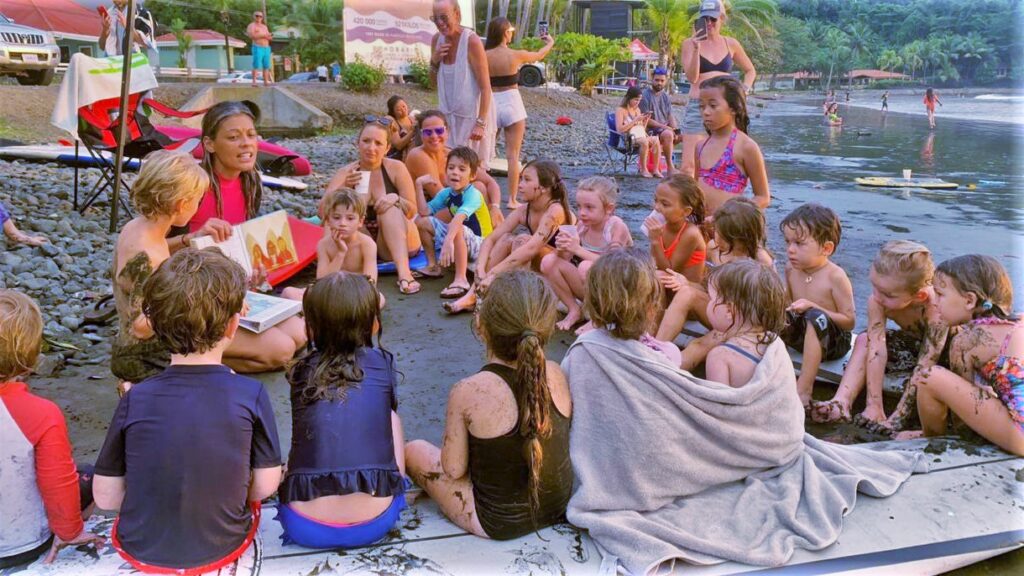 Goals/Needs: We need to develop a system to better communicate and care for the volunteers. Workers and wisdom for the programs already set in place. Focus on loving God and loving people (not prioritize the details of the program).
Come up with a plan to train/equip the OE team to be leaders in outreach as intentional volunteers, which enables the programs to be scalable. (Maybe develop a mentor group to regularly meet with volunteers and disciple them.)
Prayer Requests: Doors seem to be flinging open. Prayer for boldness as we live out our faith and testify to God's incredible plan and love. Our ability to love people with empathy where they are and not to leave them there. That we are an effective bridge to the Church & Growth of the team!