Come Serve With Us
Ocean's Edge Ministries is a Christ-centered non-profit association established to positively impact the world by helping others live the abundant life through a personal relationship with God and a missional lifestyle.
We accomplish this by mobilizing volunteers to positively impact the world for the glory of God and encourage personal growth, as we serve the local community and the world.
Click here to go straight to the volunteer application or continue reading for more information.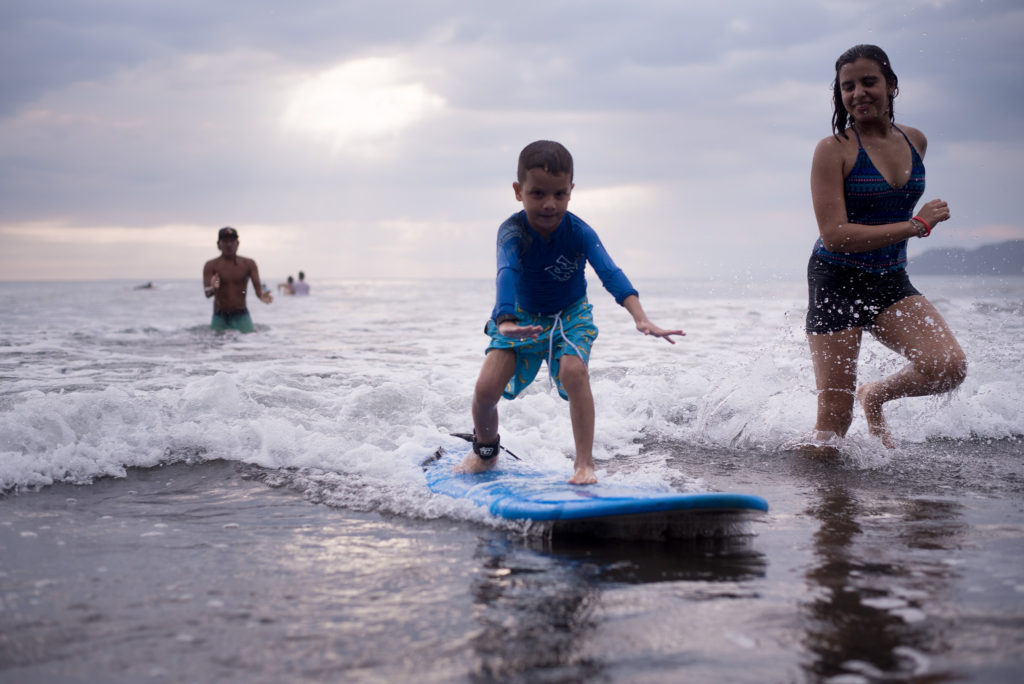 The Experience: Partnering With Ocean's Edge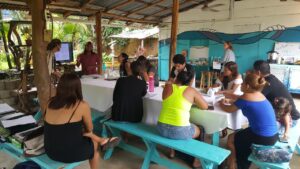 Ocean's Edge provides cross-cultural ministry opportunities to serve the community as they use their God-given gifts and passions in various outlets. The OEM Program supports ministries such as outreach to youth, prenatal care, nursing home visits, homeless, orphanage camps, community clean-up, facilitating and participating in church events and construction projects.
Each volunteer has the opportunity to learn more about their spiritual gifts, abilities, and passions as they serve God and love others. We have many different ministry opportunities for anyone across all different skill sets. We invite you to join us as we reach out to the community and live life on mission.
The Process: Apply Today
Complete the Volunteer Application below. We will review your application and will respond to your request. If you have any questions feel free to email us at [email protected]. Thank you for your interest in serving!