The Jaco Beach Ocean's Edge Surf Club is a positive family activity where kids between the ages of 4 to 10 can learn to surf, hear a positive bible based message, and take care of our environment by cleaning the beach. The activity is free for families.
Surf Club is every other Friday (based on the high tide) starting around 3:30pm and ends at 5pm. Our goal is to create a bridge to the Church and have a positive impact on the community.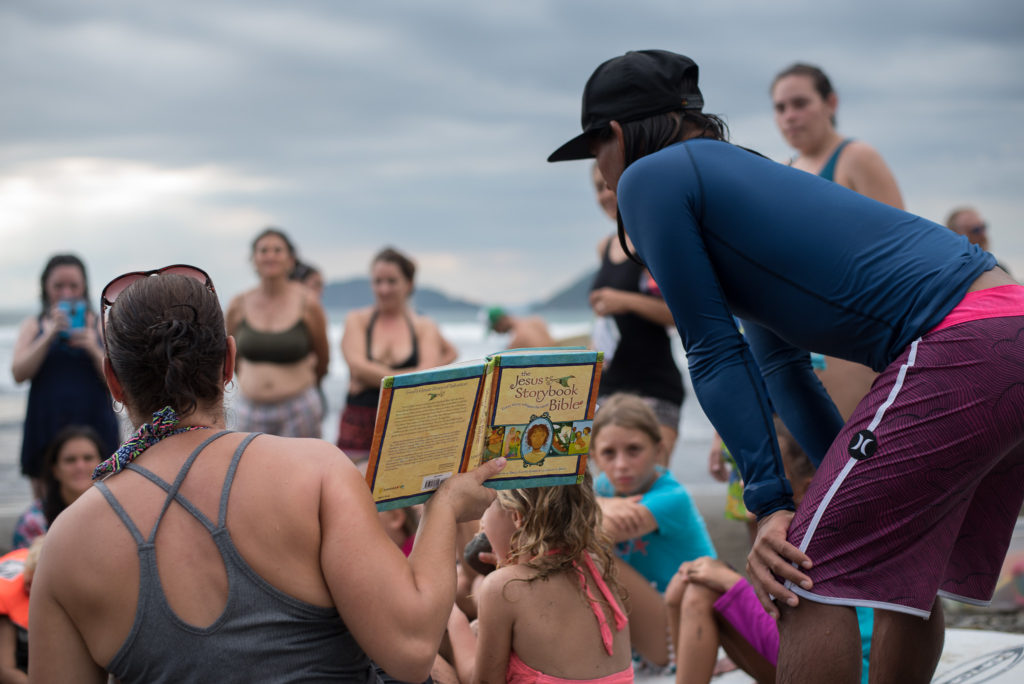 Es una actividad donde los niños, entre edades de 4 a 8 años – Vienen a aprender la actividad del surf totalmente gratis.
La actividad contiene, actividades como, un mensaje para niños basado en la Biblia – Con actividad de limpieza de playa y actividades en la playa. Es una actividad 100 x ciento para familias . Todos los viernes de 3:30 pm a 5 pm .. nuestra meta es crear un puente entre estas familias y niños a la iglesia y Dar un impacto positivo a la comunidad de nuestra bella Garabito, para un mejor futuro y el futuro está en nuestras manos educando en actividades positivas a todo el semillero del Futuro. Que Dios los bendiga!
The Program is Non-profit and FREE for all attendees. It exist as a community effort.
Ongoing Needs Include | Necesidades Incluyen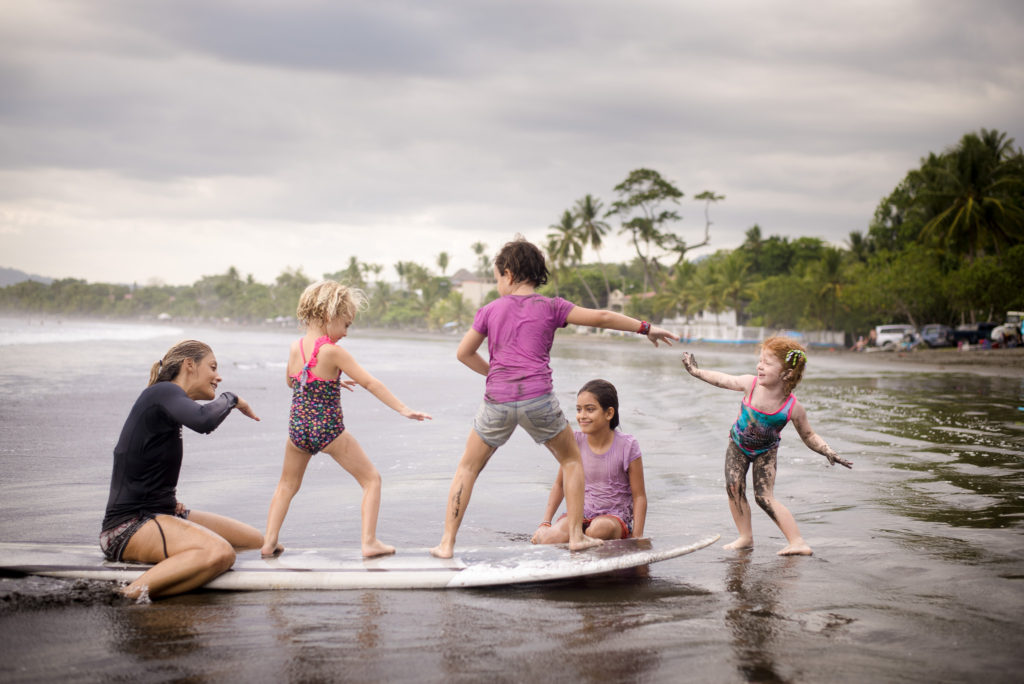 Surfboard repair expenses
Soft Top Surfboards
Surfboard leashes
Plastic check in table
Tent for shade
Candies and coloring sheets
Hand washing station
Trailer to transport the boards
Storage area for boards
Volunteer lifeguards
Volunteer surf instructors