Departure To Jaco From Arizona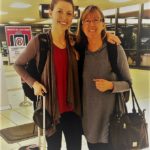 I board my plane destined for the San Jose International Airport, and sit next to Costarican local (aka a "Tico") Jeffery. He is flying home after a three-week-long business trip in Scottsdale, and raves about the desert beauty. We chat a bit throughout the flight and he gives me the scoop on what I should expect upon my Jaco arrival. He helps me with my bags at baggage claim and gives me his contact information if I ever need anything. They say Costaricans are extremely kind people and I can see why.
Melissa New's Jaco Arrival
After I get through customs, which was surprisingly quick and easy, Amanda and Jair, pick me up from the Airport. Amanda is from the United States and has been working with Ocean's edge ministry for about a year. Jair is a Jaco native and if he is not surfing professionally, he is either teaching surfing lessons or hanging out with kids in Christian surfers. Both of them go to Horizon Church and involve themselves in different ministries around Jaco.
Upon my Jaco arrival, Carli, Ocean's-Edge-Ministry ("The Edge" for short) property manager, greets me at The Edge front gate. Carli first visited Jaco a few years ago when she was on a mission trip called the "World Race". We have a mutual friend, Natalie, who was actually my supervisor at TbarM this past summer as well as Carli's teammate on the world race. Carli gives me a tour of the property and shows me the place where I will be residing over the next 6 months.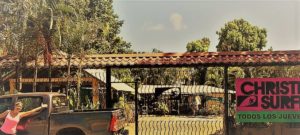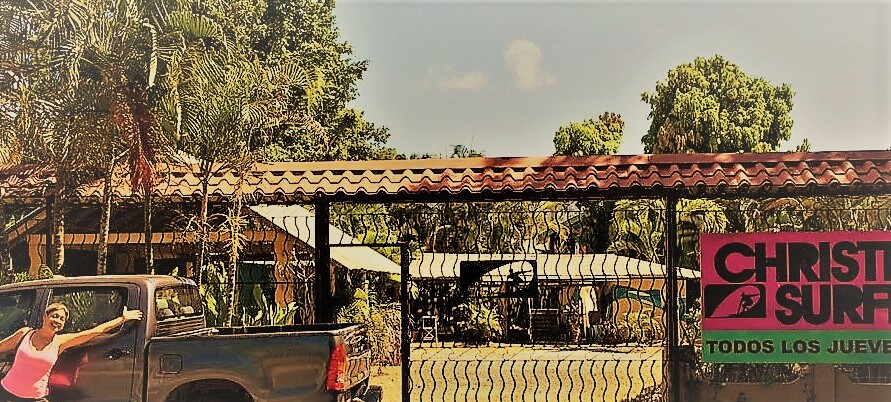 My studio apartment, otherwise called "the castle", is so cute. When I walked in I couldn't believe I would be spending the next six months in the cutest little apartment. I'm can't wait to have my own little living space and to decorate!