Amanda | Spreading the Love of Christ Through Business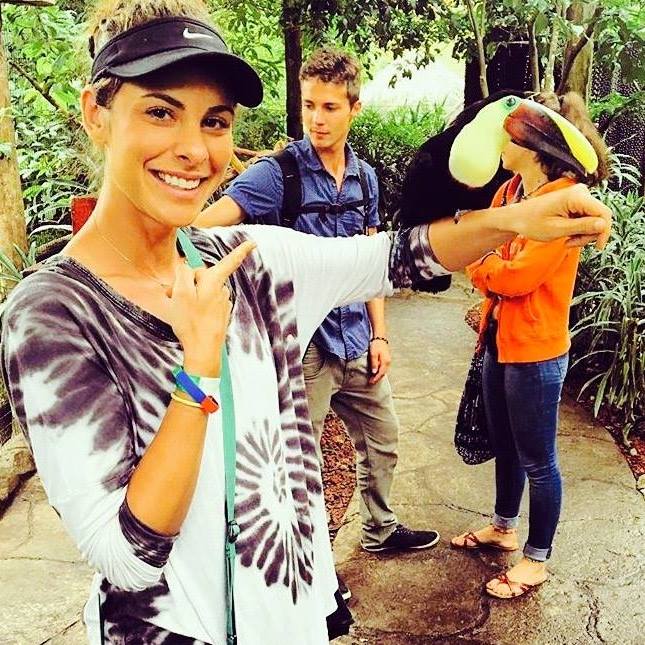 By Melissa New | Ocean's Edge Intern This is Amanda and she is passionate about business as missions that will fund the spread of the gospel. After growing up in the states, she left everything familiar and moved to Jaco in March of 2016. This was prompted by a vision from God to help Costa Rican businesses operate for the glory of God.
Business as missions can mean different things. First, it can mean starting a business as a means of gaining access to a country lacking religious freedom. Secondly, "gospel funding" can mean starting a business and giving money to any organization or individual that is working to further the gospel. Although these may be the most common ways to facilitate funding the spread of the gospel, they are by no means the only ways to support missions.
A Vision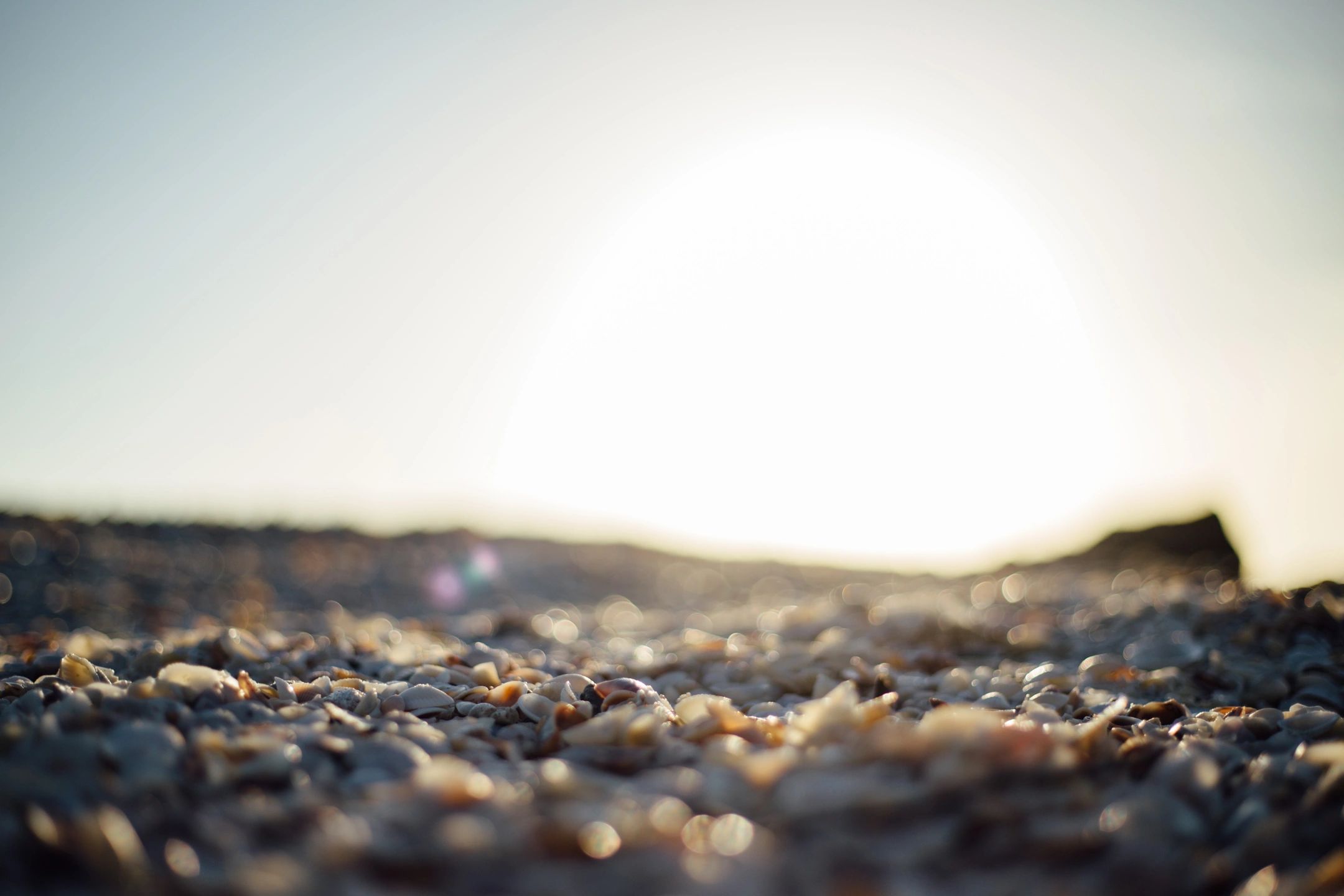 In a vision from the Lord, Amanda was told to begin a trading company that networks goods produced by other business as missions operations. The idea behind the business is to act as a model to help educate business owners in what successful and ethical business practices look like.
Amanda married a Tico (slang for a Costa Rican) in June 2016. Her husband, Jairo is also missions -minded and pours the love of Christ into the Jaco community.  Soon after,  Amanda moved to Jacó she became a part of the Oceans Edge ministry team.  She is now the director of the Oceans Edge Business School
Business School
The purpose of the business school is to provide tools for members of the community to excel and become a light.  Experienced and business-minded Christians  teach classes to community memebers who are aspiring and/or currently business owners. The classes not only teach skills such as marketing, advertisement, web design, and customer service, but also teach biblical foundations on how to conduct business in a God- honoring and missional way.
Amanda and Jairo are currently living in Jacó, serving at Horizon Church Jacó and living their lives on mission. Jairo serves as a leader with Christian Surfers Costa Rica and is also a professional surfer.